For homes with swimming pools, circulation and filtration pumps used to keep pools clean are typically the second biggest consumers of electricity.
---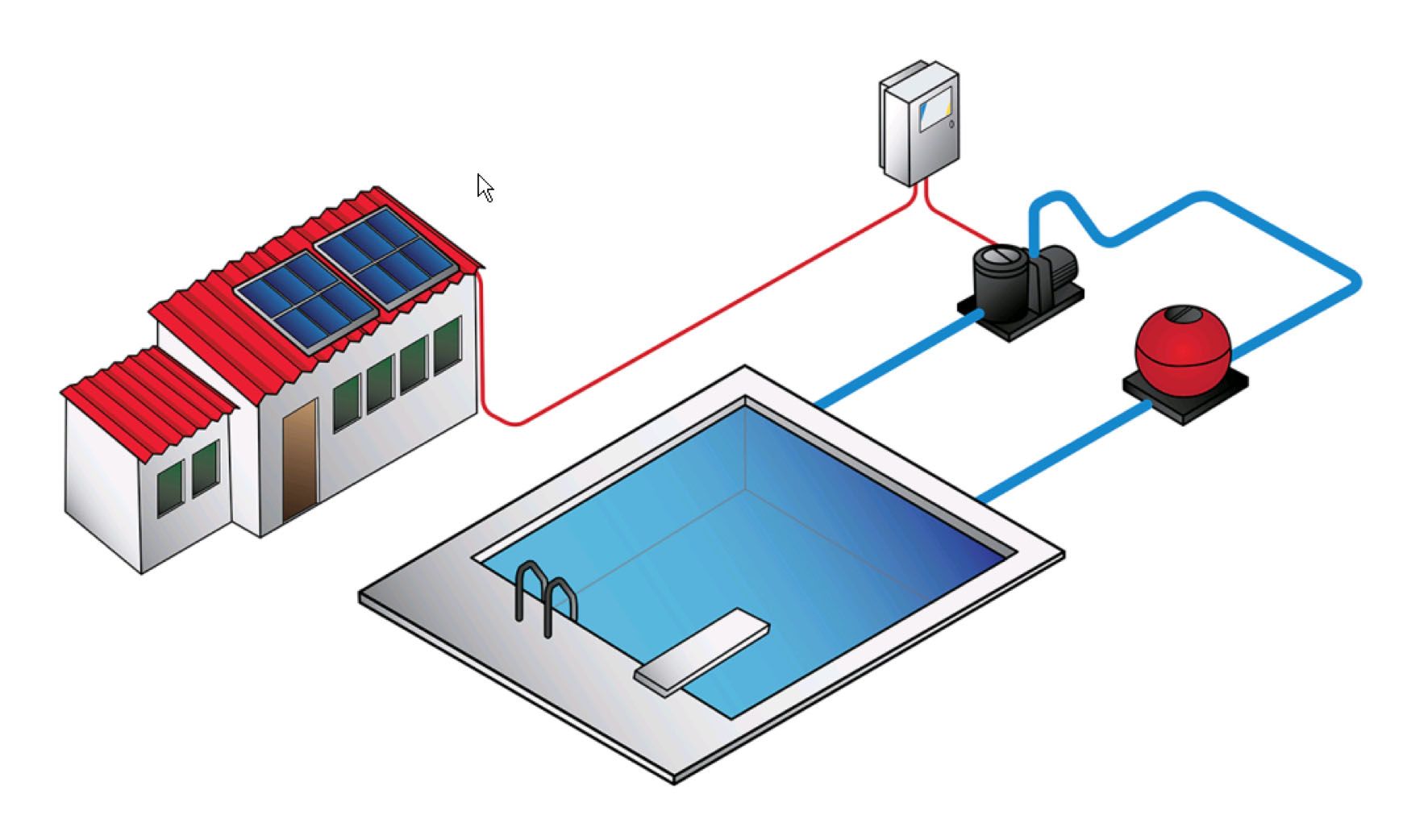 ---
Using the technology, expertise and experience gained in critical drinking water applications, LORENTZ has a range of pool pumps that use zero electricity and have a long life. Additional benefits come from quiet operation and modular construction for simple maintenance.
LORENTZ solutions save the homeowner money and reduce their environmental footprint. Tax benefits and government grants also encourage homeowners to make the change to solar pumping.
LORENTZ pool pumps are a compelling proposition for home­owners and commercial pool operators in a sector where operating costs need to be minimized.
The application of solar pumps in the Caribbean region offer quick paybacks, particularly for solar pool pumps, with paybacks of less than 3 years.

Related Products
PS-CS Centrifugal Surface Pump Systems


High quality products designed for use in residential and commercial swimming pools and spas