---
---
solar energy solutions that save you money
Reducing over 2,400 Tons of CO2 per year
---
Over 300 Solar Installations In TCI
---
We specialize in renewable solar energy and cutting edge solutions that save our clients money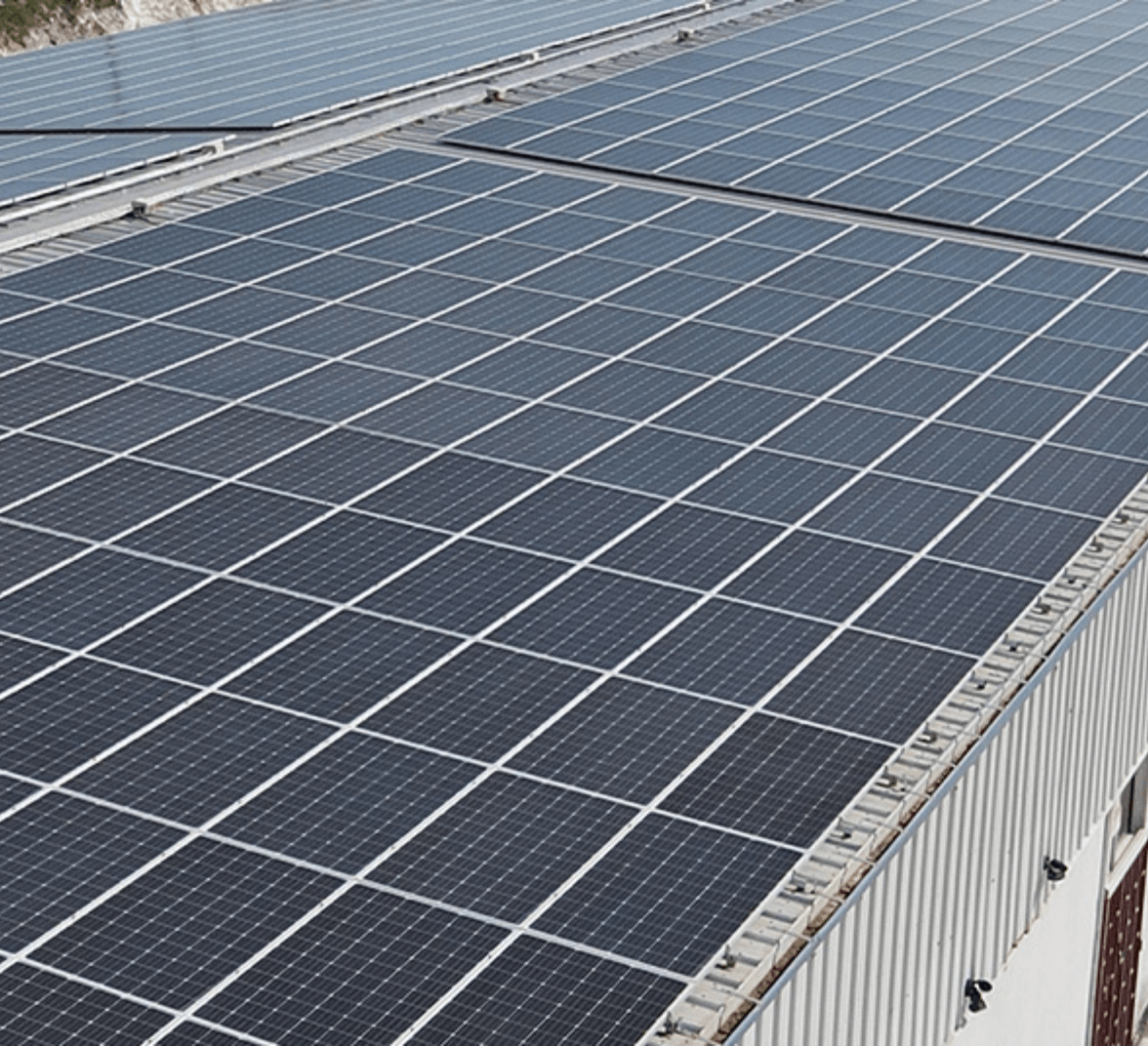 Saving on power bill - up to 20%
Payback - 3 to 8 years
Available in grid tied, grid interactive, and off grid systems
Custom residential and commercial solar designs
Financing options available to qualifying customers.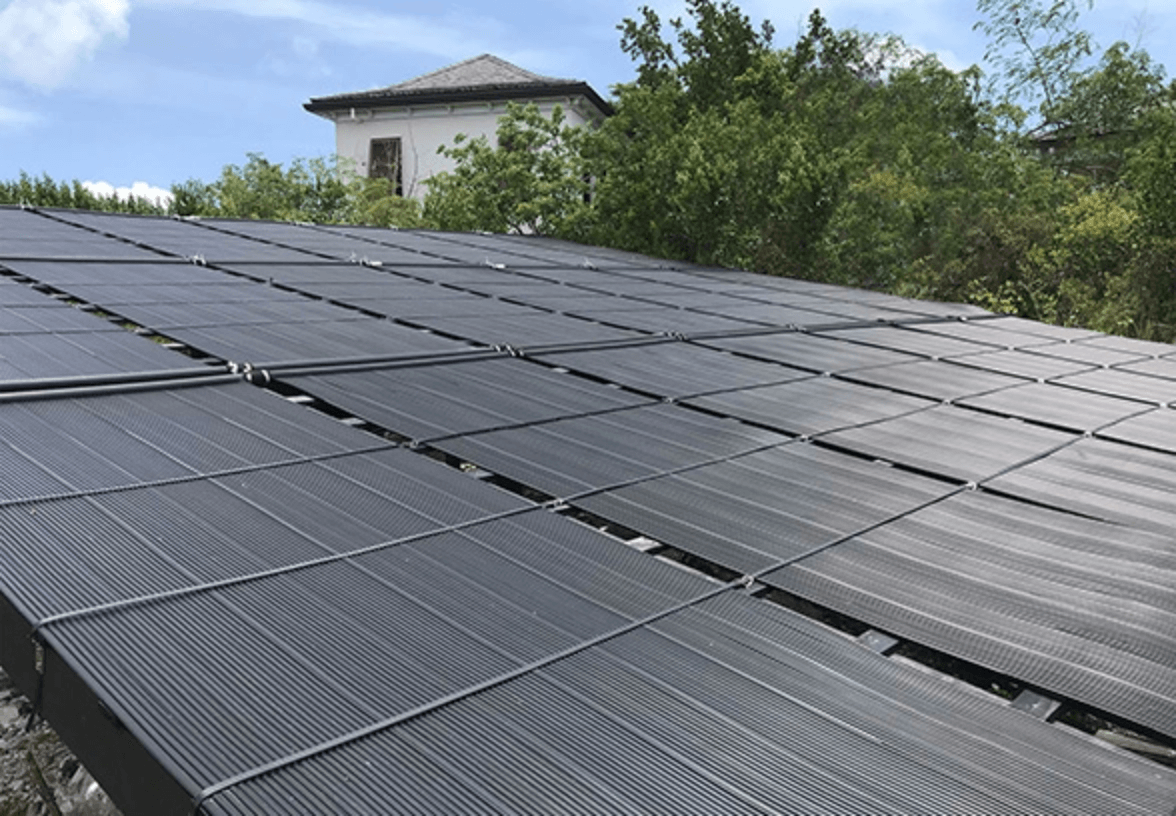 Water Management and Control
Water consumption monitoring and control
Find, trace and repair water leaks
Advice on water consumption management and leak mitigation
Solar Integration Consulting
Build a new home or building - we provide advice on how to seamlessly integrate solar into your build
Solar ready homes are our specialty
Long term relationships and partnerships with the building contractors and consultants on island
2 Megawatt of hurricane resistant solar power designed and installed across the Turks and Caicos Islands.
Check out a sampling of our residential and commercial projects.
Energy Monitoring and Assessments
Power consumption monitoring and Energy assessments.
Advice on power consumption management and reduction.
We offer design, supply, or supply and install service for new build and existing buildings/facilities
Green Revolution Ltd represent high quality solar energy solutions in the Turks and Caicos Islands, Bahamas, and Caribbean region. Below is a sampling of companies we represent as sales and service providers.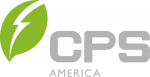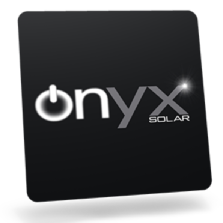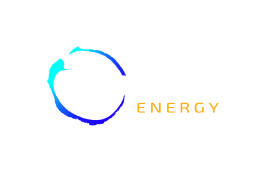 ---
Green Revolution has teamed up with Scotia Bank to provide finance solutions
---
Find out more on our products or schedule an appointment with one of our technicians